Get to know the sponsors, friends and favorite sites of the Colorado Parrot Head Club with the links below. They have all been really great to us, so show them some love!
Sponsors of the Colorado Parrot Head Club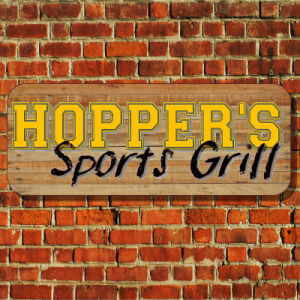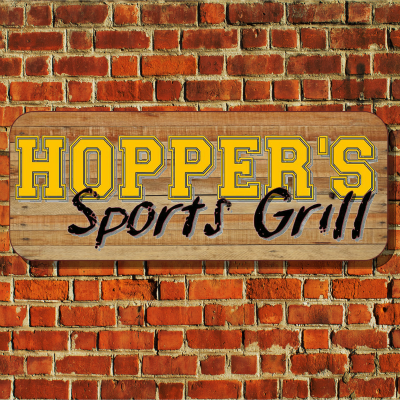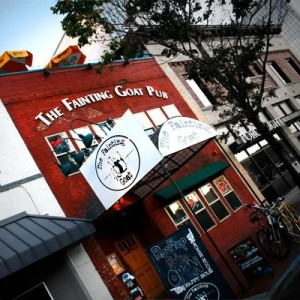 Supporters of CPHC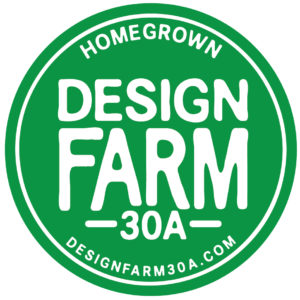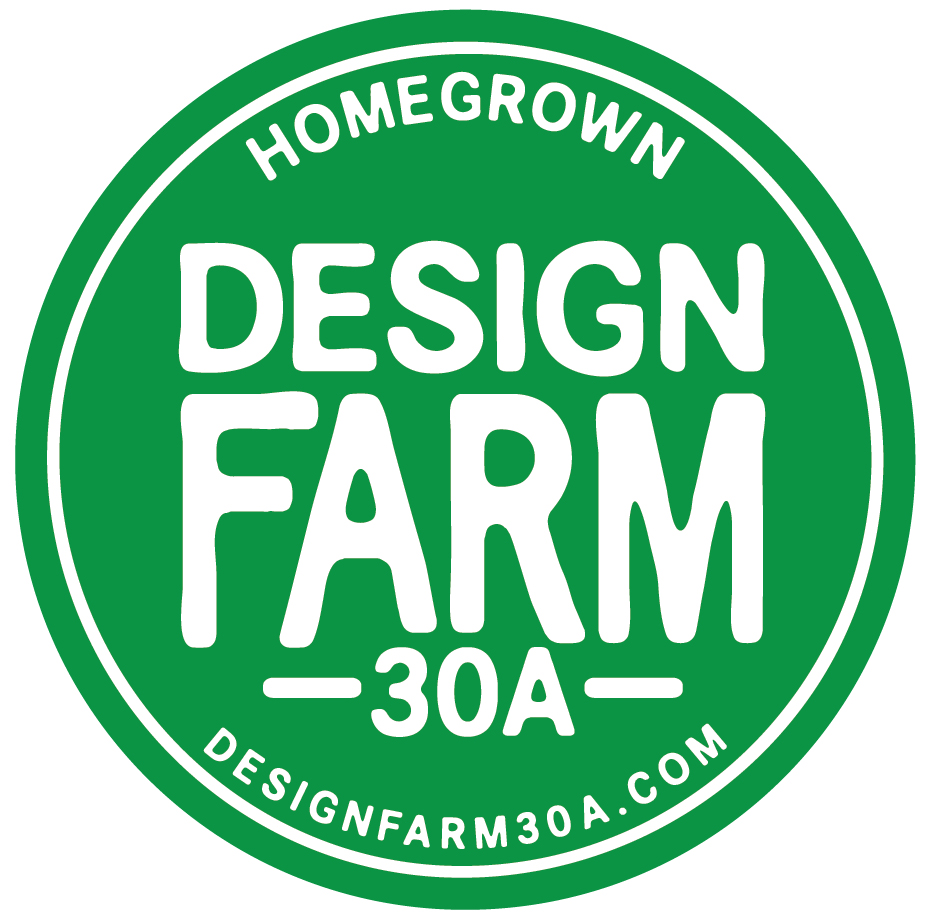 Design Farm 30A
Jessica Burch with Design Farm 30A designed our latest Colorado Parrot Head Club logo and creates awesome merchandise with custom designs for our various CPHC events. Design Farm 30A can help you if you need graphic design services and promotional goods. Contact Design Farm 30A if you need shirts, hats, stickers, koozies, cups, or anything else customized.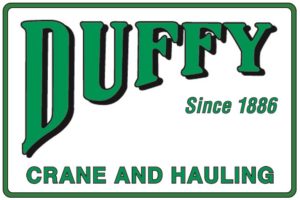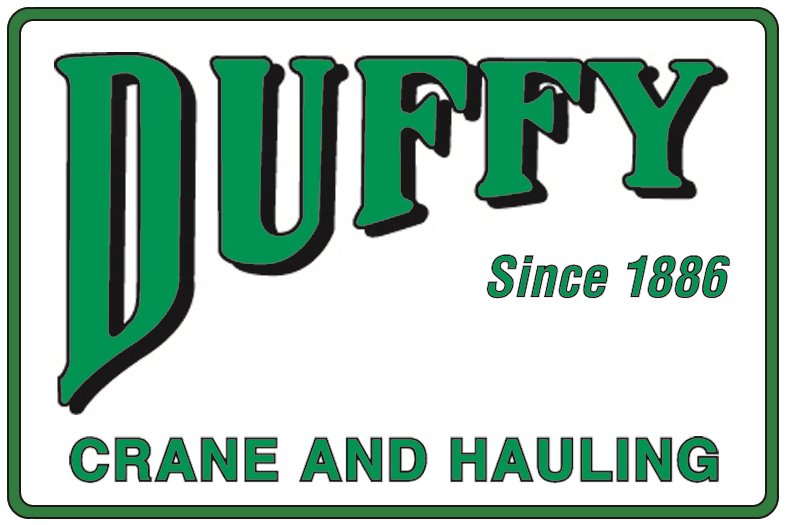 Duffy Crane & Hauling
Duffy's donates the truck & trailer each year for our CPHC St. Patrick's Day float. Duffy Crane & Hauling, Inc. has been a leader in the Heavy Haul, Lifting and Transportation industry since 1886. Presently, Duffy has continued their tradition of great customer service and quality for today's Heavy Haul and Super-Load needs.
Friends of CPHC
Northwest Colorado Chapter of Parrot Heads
The Denver St. Patrick's Day Parade
John Frinzi
Thom Shepherd
Coley McCabe
Kelly McGuire
Mark Mulligan
James "Sunny Jim" White
Jim Morris & the Big Bamboo Band
The Stenson Brotherz
Other Favorite Sites
Parrot Heads in Paradise (PHiP)
Meeting Of The Minds
Margaritaville Radio
Margaritaville.com
Trop Rocking Magazine
BuffettNews.com
Beach Front Radio
Red Neck Yacht Club