Colorado Parrot Head Club members like to have fun! By joining our club, you'll be part of a social network of like-minded Parrot Heads who realize that Colorado may be 1000 miles from the ocean, but Margaritaville is a state of mind.

Member Benefits
As an active member of the Colorado Parrot Head Club, you will make new friends who share a love for the laid-back Jimmy Buffett attitude. You'll also be eligible to participate in club events such as parties, house concerts, and the Denver St. Patrick's Day Parade. Generally speaking, a single membership will give you the opportunity to get 2 tickets/wristbands for events, while a family membership allows you to have up to 4 tickets/wristbands.
Please understand, concert tickets and event entry is based on availability.
There is no guarantee of a concert, group seats, or tickets for any event.
Your Colorado Parrot Head Club membership also makes you a member of the international organization of Parrot Heads in Paradise (PHiP). Worldwide, PHiP charter clubs provide fun social activities for their members and give back to their community through local and national service projects. This membership allows you to participate in Meeting of the Minds, the international convention of Parrot Heads, held each November in Key West. This four-day event is filled with music and fun, and you must be an active Parrot Head club member to attend.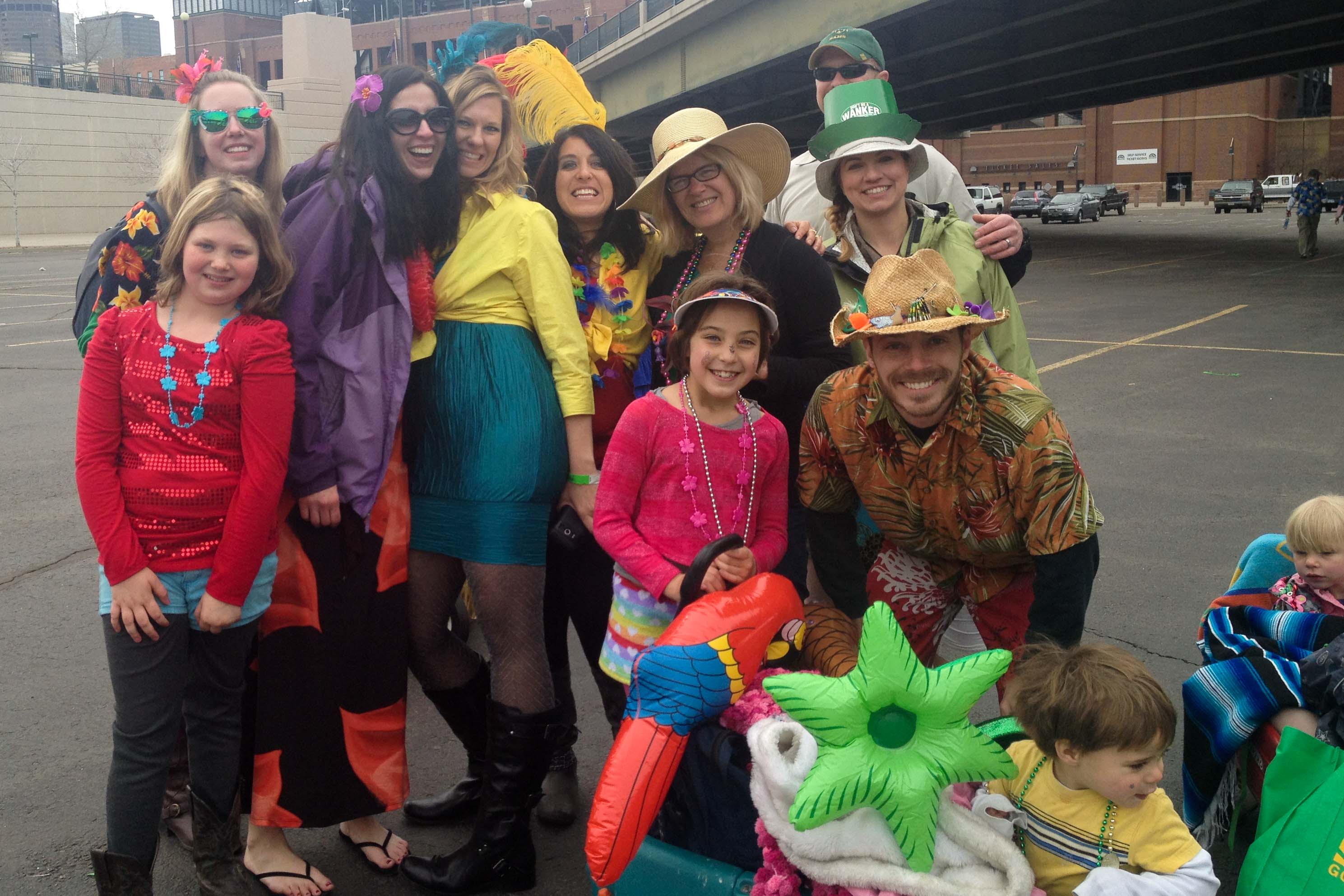 Membership Options & Dues
Membership is open to anyone and everyone interested in combining community service with fun! We have two membership pricing options:

Your annual membership dues help us sponsor social events for our club members and fun events to raise money for charity. Dues are based on a standard calendar year, January through December. If you join in November or December, your membership will be active for the remainder of the current year plus the following year.
Your membership fee is not deductible as a charitable contribution for federal income tax purposes.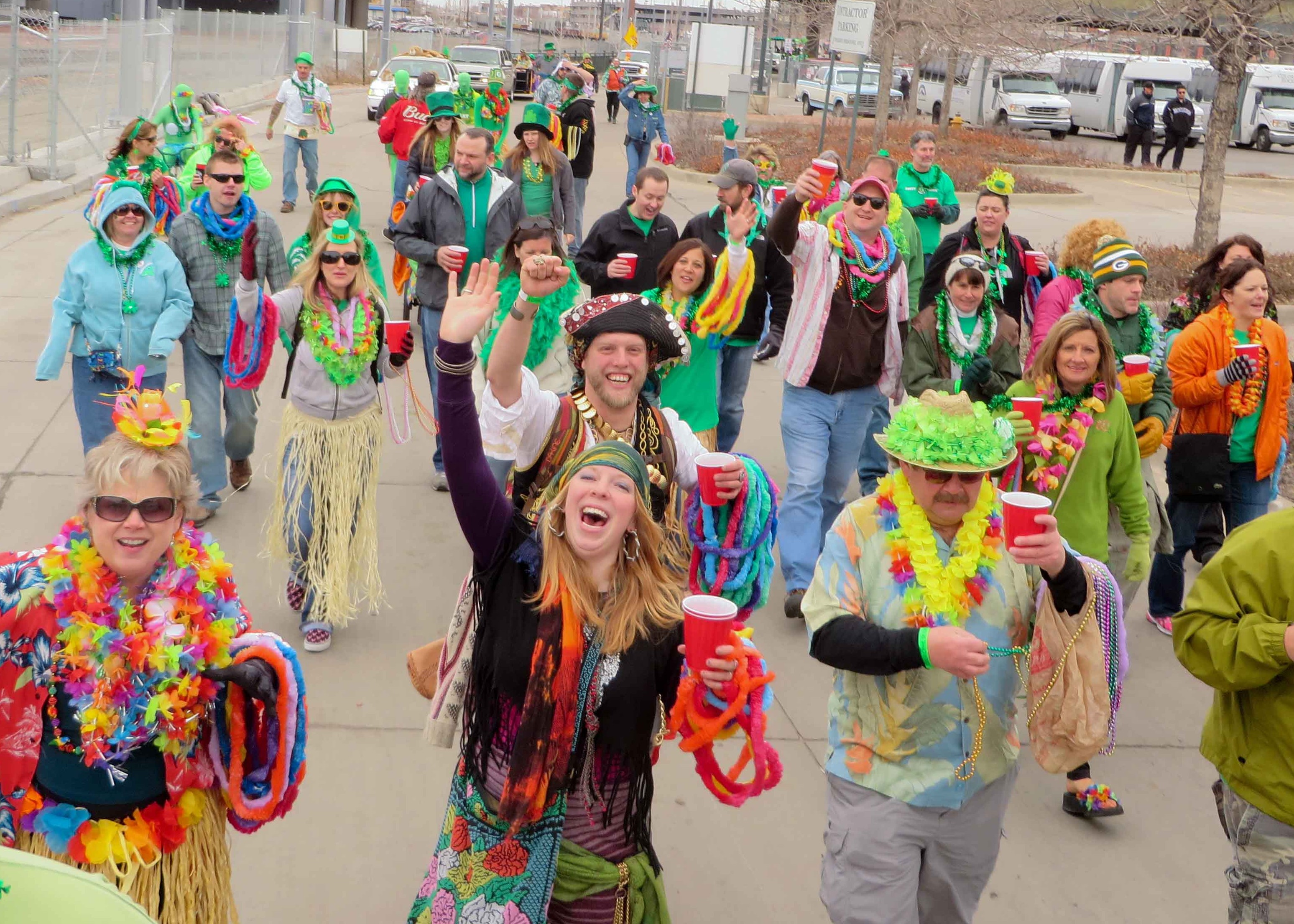 Ready to Join our Phlock?
Joining is as easy! Here's how you can become a member of the Colorado Parrot Head Club:
1. Join in person. Come to one of our monthly club meetings, and you can join the club in person.
2. Join online. Sign up and pay your CPHC member dues safely and securely online.
3. Join by mail. Click here to print our Membership Form that you can mail to us, along with a check or money order for your membership dues. Please email to verify the current mailing address for membership payments.
If you have any questions or issues, please email us at .